Recent News
Read the latest news and stories.
actualite-musee-gumet-01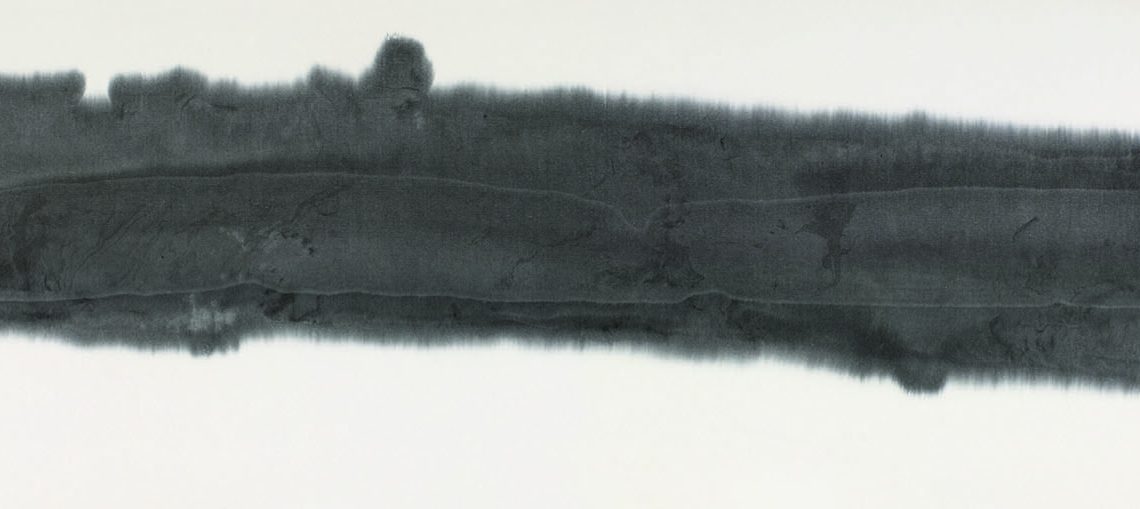 Exhibition Information Musée Guimet, Paris

2015.1.21, 辰申⺒未午 in the permanent collection of musée Guimet can be seen by visitors. With his explorations and practices in art, Li Xin's works gained recognition by another national art institution in Europe.
The remarkable 1,300 cm long ink painting 2015.1.21, 辰申⺒未午 joins the extraordinary ancient Asian art collection of musée Guimet. Using traditional materials to form his own artistic language, Li Xin's art practice responses to the vision of museum to show contemporary art in Asia now.